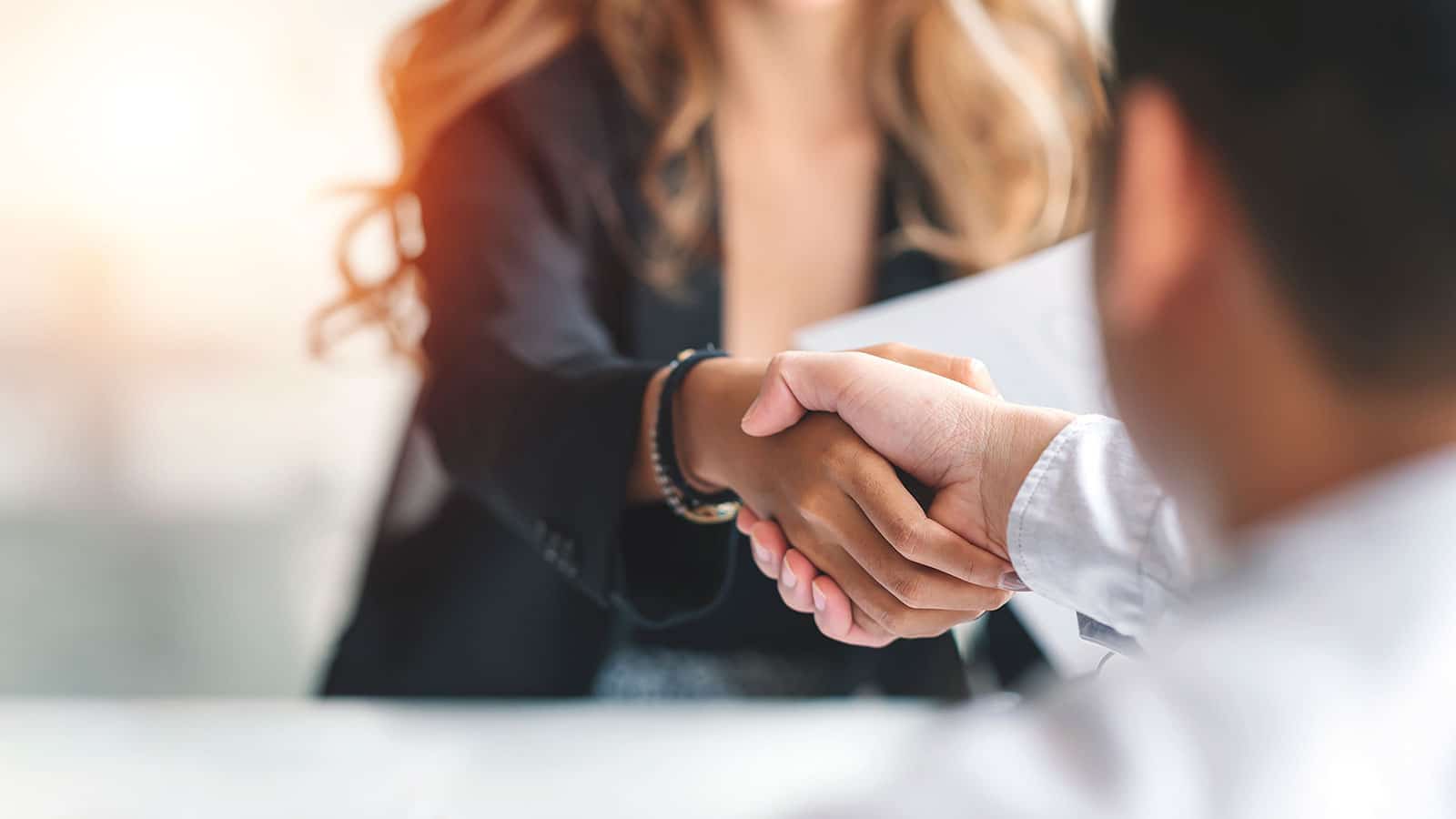 Figuring out how to handle your injury claim can be both confusing and overwhelming, especially when you are dealing with serious injuries. When you hire a personal injury attorney, you can let them handle all of the various aspects of your claim while you work to recover from your injuries and restart your life. However, it's important to find a lawyer who has the right blend of experience, litigation skills, and personal approach to competently handle your case. Here are some questions to ask any prospective lawyer when you are trying to narrow down your search.
You can start by asking your friends and acquaintances for recommendations. However, you should make sure the attorneys you consider focus on personal injury law rather than another area of law. For example, if your friend recommends a family law attorney to you, the lawyer likely will not have the right type of experience to handle your personal injury case.
Other places to search include online lawyer listings and the Florida Bar. You can search various personal injury firms and lawyers online and read reviews. Once you have a small list of lawyers in your area, you will want to make appointments to consult with a few. Personal injury attorneys generally offer free consultations, allowing you to interview several to find the right attorney for you.
One thing that is important to note is that just because you might see advertisements for an injury lawyer on television, online, or on billboards doesn't mean that the attorney is the right one for you. Instead, it is more important to find a lawyer who has established a track record of success on behalf of their clients and is prepared to dedicate time and resources to provide you with the best possible representation they can. This is why online reviews can be a good indicator of the type of representation an attorney provides. Read the reviews you find about a lawyer. Check out their websites and see whether they provide informational blogs and other resources for the public.
An attorney's past results do not guarantee they will achieve similar results for you. However, they can be a good indicator of the attorney's ability and skills. This is why reading reviews and checking out attorney websites can be a good way to narrow down your list. Once you have identified a handful of attorneys to interview, schedule consultations and bring a list of questions to ask each one.
Questions to Ask Prospective Attorneys
Remember that when you consult a lawyer, you are interviewing them to decide whether or not you want to hire them. The attorney will likewise ask questions about your case and other factors that can help them evaluate your potential claim. Bringing a list of questions to ask can help you determine whether a lawyer is the right one to hire.
1. How Long Have You Practiced Law?
While there are many excellent lawyers who are recent graduates, it is a good idea to try to find a lawyer who has several years or more of experience under their belt. You don't want to hire someone who will be learning how to represent clients on the job while representing you. Ask when a prospective attorney was first licensed and how long they have handled personal injury cases.
2. Have You Handled Similar Cases to Mine, and What Were the Outcomes?
There are many different types of personal injury cases and a broad variety of fact patterns. Ask a potential attorney whether they have handled any cases like yours in the past. If they have, ask what the outcomes of those cases were.
3. What Is Your Trial Experience?
Most personal injury cases are resolved outside of court. However, you also want your lawyer to have experience litigating cases at trial just in case your claim is not settled. Some personal injury attorneys have no trial experience, which could place you at a disadvantage if your case goes to trial. Ask how many trials they have handled and what their trial record is.
4. Who Will Handle My Case?
Some law firms hand off cases to junior associates and paralegals. When you retain a lawyer, you should ask exactly who in the firm will be handling your case. If others will be involved, ask if you can also meet them so that you can evaluate the people who would be working on your claim.
If you are searching for a personal injury lawyer, you should trust your gut when you interview lawyers. Personal injury cases can last for months or more, making it important that you choose someone with whom you feel comfortable and trust. At Rush & Frisco, our attorneys have decades of experience handling personal injury matters and have recovered millions of dollars on behalf of our clients. Contact us today to request a consultation at (352) 373-7566.