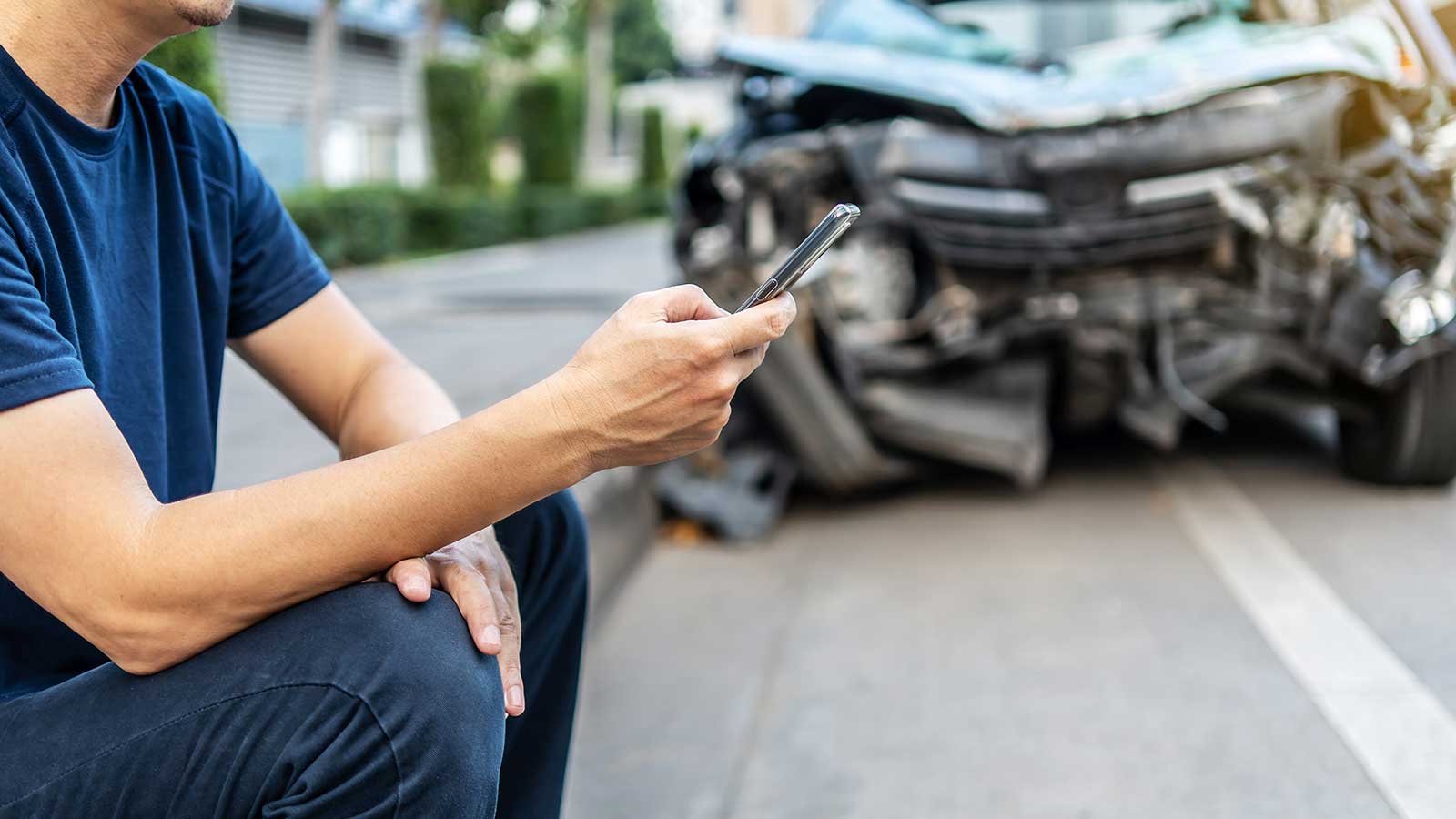 Navigating the aftermath of a car accident can be a tumultuous experience, especially when dealing with injuries, property damage, and potentially complex legal proceedings. Given the frequency of such incidents, understanding who has the right to file a car accident lawsuit in Florida is crucial. The sunshine state's unique laws, like the 'no-fault' system, add to the complexities of this process. This article aims to help you comprehend your legal rights and who can file a car accident lawsuit in Florida.
Florida's No-Fault Auto Insurance:
Florida follows a no-fault auto insurance system, meaning your own insurance company compensates you for a portion of your losses, regardless of who caused the accident. Specifically, every motor vehicle owner must carry a minimum of $10,000 in personal injury protection (PIP) coverage and $10,000 in property damage liability (PDL).
The PIP covers 80% of your medical expenses and 60% of your lost wages, irrespective of who is at fault. However, the no-fault law limits the right to file a lawsuit against the at-fault party, with certain exceptions.
When Can You File a Lawsuit?
Serious Injury Threshold:
In Florida, you may step outside the no-fault system and file a lawsuit against the at-fault driver if your injuries meet a certain threshold described as 'serious'. According to Florida Statute 627.737(2), a "serious injury" consists of:
Significant and permanent loss of an important bodily function
Permanent injury within a reasonable degree of medical probability, other than scarring or disfigurement
Significant and permanent scarring or disfigurement
Death
Property Damage Claims:
Despite the no-fault law, you can directly file a lawsuit against the at-fault driver for property damage, including vehicle repair or replacement costs.
Wrongful Death Claims:
If the car accident results in a fatality, the deceased person's family or estate may file a wrongful death lawsuit against the responsible party. According to the Florida Wrongful Death Act, those eligible to file include the deceased person's spouse, children, parents, and any blood relatives or adoptive siblings partially or wholly dependent on the decedent for support or services.
Other Parties Who Can File a Lawsuit:
Besides the victims, other entities might also have the right to sue. Insurance companies may sue the at-fault party to recover amounts paid to their insured party under the right of subrogation. Moreover, if the accident happened due to a product defect, both the injured party and their insurer could potentially file a lawsuit against the car manufacturer or the defective product's manufacturer.
Time Limits for Filing a Lawsuit:
In Florida, the statute of limitations, i.e., the time limit to file a lawsuit, varies depending on the type of claim. For personal injury claims, you have four years from the date of the accident. For property damage claims, the time limit is also four years, while wrongful death claims must be filed within two years of the death.
The complexities of Florida's car accident laws necessitate understanding your rights and the parameters within which you can file a lawsuit. The gravity of the situation might require professional help. Therefore, it's crucial to consult with an experienced personal injury attorney who can guide you through the process and help ensure your rights are protected. Call us today if you have any questions. We are available 24/7, so you can contact us at 
(352) 373-7566
.