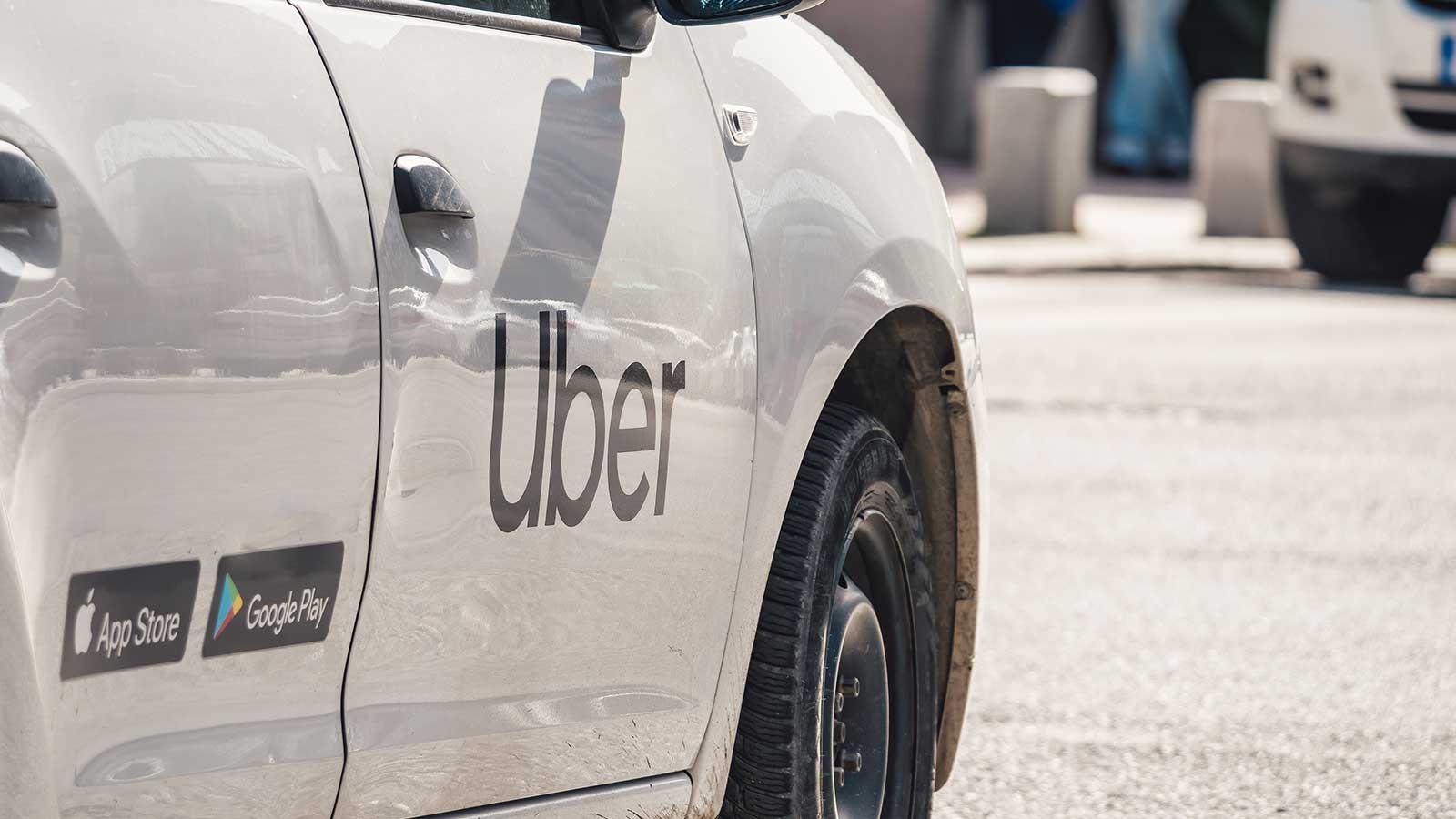 Do you know what actions you should take if you've sustained injuries from an Uber or Lyft
auto accident
in Florida? Uber and Lyft drivers earn their livelihood by ferrying passengers for a fee. The more journeys they undertake in a day, the higher their earnings. This drive for swift passenger turnaround can sometimes result in accidents.
Ridesharing, a concept that traces back to World War I when it was utilized to conserve resources, has evolved significantly over the years. With the advent of smartphones, new rideshare companies like Uber, Lyft, and Sidecar emerged, transforming the way people schedule and pay for rides in real time. The convenience and ease of this approach made ridesharing immensely popular, with Uber and Lyft currently dominating the market.
While ridesharing offers numerous benefits like no need for designated drivers and easy travel in new cities, it's essential to consider the safety aspect as well. With the rise of rideshare services, there has been an increase in rideshare-involved traffic accidents. A study revealed that fatal accidents rose by 2-3% in cities where ridesharing was introduced, and gas consumption, new vehicle registrations, and miles driven also increased.
Uber's Safety Report for 2019 and 2020 highlighted 101 traffic fatalities involving Uber drivers and passengers, sparking concerns about liability and insurance coverage for rideshare accidents. Rideshare companies offer insurance policies for drivers and passengers, and some insurance companies even offer specialized "rideshare insurance" to cover potential gaps in coverage.
What happens if you are a passenger in an Uber or Lyft ride and the vehicle gets into an accident?
Florida is among the few states that have a "no-fault" auto insurance regulation, as per Florida Statutes § 627.736. This mandates every driver to possess personal injury and liability insurance. The "no-fault" stipulation indicates that your personal car insurance policy covers the initial $10,000 of your medical bills.
Nonetheless, if you're a licensed and insured Florida driver who sustains injuries as a passenger in an Uber, there are exceptions to this rule. The liability laws in Florida are intricate. It's vital for you to understand your legal rights, which include the ability to seek compensation for injuries sustained in an Uber accident in Florida. A lawyer specializing in Uber and Lyft accidents in Florida can guide you on whether you have the right to claim compensation from the party at fault in your incident.
Possible reimbursement if an accident occurs while you're in an Uber or Lyft in Forida
Accidents involving an Uber driver can have serious consequences. Depending on the severity of your injuries, you might require surgical intervention or prolonged therapy. If you're unable to work during your recovery period, you could be left dealing with considerable medical bills and other accident-related costs without a source of income. However, you might be eligible to recoup these losses if negligence is established in your case, either by you or a lawyer from our team.
Like other vehicle accidents, Uber accidents often result from negligence. Negligence transpires when a person doesn't exercise the necessary care to safeguard others from undue harm. For instance, your Uber driver could have been distracted by texting while driving, or perhaps trying to secure their next passenger. Regardless of the accident's cause, your Uber driver might not have fulfilled their expected duty of care to operate the vehicle safely and responsibly.
The path to compensation recovery
We strongly advise against trying to negotiate with the driver's insurance provider, whether it's their personal auto policy provider or Uber's liability coverage provider, on your own. Rather, we recommend seeking the help of our firm. Our attorneys will strive to secure compensation on your behalf if you are eligible, and you won't have to pay any fees unless we win your case.
An attorney from our firm will evaluate your injuries, other damages, and projected prognosis. All of this information will be incorporated into a comprehensive claim or lawsuit. Additionally, your attorney can:
In conclusion, while ridesharing presents undeniable convenience, it's vital to be aware of safety concerns and the various insurance policies and liability factors that come into play during rideshare accidents.
Experiencing a rideshare accident can be immensely distressing and disorientating. At Rush & Frisco Law, we genuinely care for our clients and are dedicated to advocating for and winning your compensation. Rush & Frisco Law is a highly regarded Florida law firm. Our lead attorneys are Board Certified by the Florida Bar. With decades of successful legal expertise, our firm is committed to achieving favorable results for you. To schedule your free consultation, reach out to us at (352) 373-7566 or complete our online contact form.